The mission of our church is to bring awareness of God's Truth. If you wish to become a part of our church or a volunteer to help those in need, our community is awaiting you with our open hearts.
About Us
Who We Are
Bible–centered: the timeless truths and proven principles of God's Holy Word form the basis and foundation of our church.
Acceptance: we offer you friendliness, openness, and Christian love.
Preaching: the Pastor has an uncompromising commitment to preach God's Word. He also delivers the message in a personal and challenging format.
Teaching and training for ministry: we encourage the active participation of every Christian in the building up of God's kingdom. Relevant Bible teaching and practical training accomplish this.
Inspiring Words: each week we gather for worship services that reflect our heart-felt love and devotion, directed to our awesome God. Our music and worship is a complementary blend of traditional and contemporary styles.
Simple Structure: we are committed to find and employ the most effective ways of reaching our goals. The main purpose of the church is obedience to God's will and conformity to his Word, the Bible.
T
otal
co
mmitment to
reaching our community: our
mis
s
ion
is to be responsive to the needs, hurts and
interests
of the residents of Mountain Home and the surrounding areas, and to share with them the
pre
cious,
loving,
saving
gospel of the Lord Jesus Christ.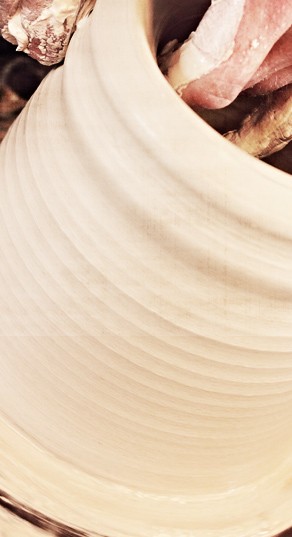 What We Believe
Constitution
Here is the current constitution:
Our Mission & Vision
The mission of First Southern Baptist Church is to love God, to love others, and to magnify the name of Jesus Christ. The vision of our church is to glorify our God and Savior, Jesus Christ, to edify believers, and to make true disciples throughout all the nations by means of missionary activity and support.
Our main priorities are:
1. Exalt our Savior- (worship God in spirit and truth)
2. Equip the Saints -(teach and preach God's Word without compromise)
3. Evangelize the Sinner- (show the way to eternal life through Jesus Christ)
James and Sarah Gregory
Pastor and Wife
Garry Harper
Worship and Music Minister
Our leadership team recognizes the authority of God, and realizes that we are shepherds who serve under the Chief Shepherd, Jesus Christ. We desire to devote ourselves to prayer and to the ministry of the Word. Our passion and goal is to equip the believers for the work of the ministry.