Youth Ministry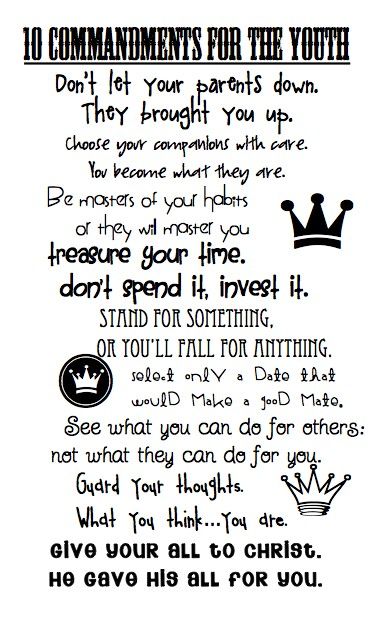 Sunday Mornings at 9:30am
Youth ministry is discipleship,
not just gathering a crowd.
Our goal is to help teens follow Christ with all of their life. We are not just trying to reach teens, we are also trying to shape them to look more like Jesus. This is not hype.
We see this happen by leading teens to engage in worship, study God's Word through relevant teaching,
and process faith through small groups led by adult mentors.
Our hope is to lead teens to be followers of Jesus with all their life.
Recurring Events:
The Roadshow Concert (February)
Sonfest Youth Camp (1st weekend in August)
WinterJam Concert (November)
Christmas Party (December)