Missions
First Southern Baptist Church was a mission plant from a sponsoring church in Boise in 1957.
From the birth of this church we have realized and recognized the importance of mission work. We believe it to be consistent with the Great Commission (Matthew 28:19-20; Acts 1:8) and are therefore committed to resourcing it through our time, talent, and finances.
Consequently, we are partnering with over 40,000 Southern Baptist Churches to accomplish mission work locally, nationally and globally.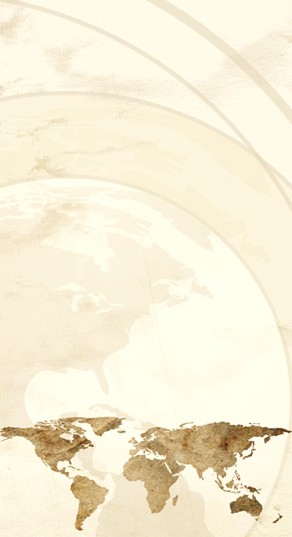 Harvest North America
Harvest North America
(HNA) is a national, non-denominational ministry. HNA functions to partner together churches from around the country to participate short term mission trips. The purpose of these trips is to share a personal testimony or story of the difference Jesus Christ makes in our life.
While all the specific endeavors addressed above allows for mission work to be accomplished on a larger scale than we could do alone, HNA is a ministry that provides a church the opportunity to send a mission team out from their own church family. This personalizes the Great Commission command while at the same time allowing the local church to take ownership in its mission ministry.
Operation Christmas Child
Operation Christmas Child (OCC) is a ministry formed by Franklin Graham that takes Christmas gifts and the Gospel to underprivileged children all over the world. We are collecting items to fill shoeboxes in November. Each month we will highlight a different item to bring in. We will take all types of donations at any time!