Activities
We have various activities, Bible studies, and events offered for men throughout the year!
Our men have focused in the past few months working together on our church remodel project. Their cooperation and fellowship has been a wonderful benefit to the strength of our church body.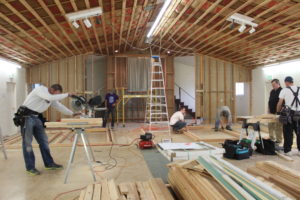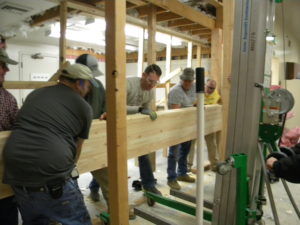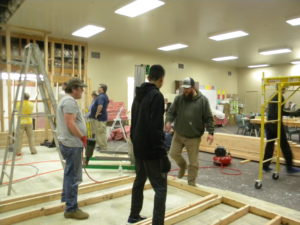 We care about discipleship, leadership, and family.
Honoring God first in all!